I swore up and down I'd write within a year of my last post. In fact, I created this blog thinking I'd produce content once if not twice a week.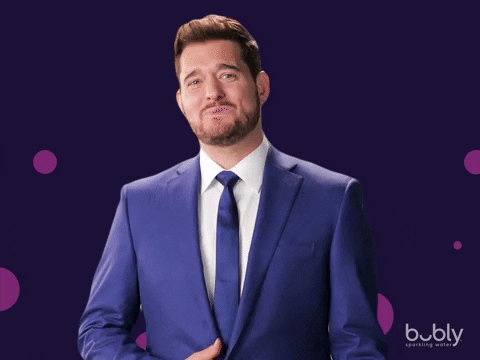 Yeah that lasted a whole year until somehow in the spring of 2019 God was like "OK, lol, but instead I have a lot more that's going to occupy your mind so how about no."
I did keep the IG page updated so there's that! (You can follow me here: @TheMildMillennial1)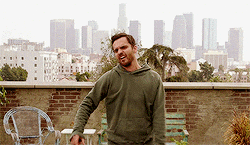 So I'll update you on my 2019:
I took a 10 day-much needed- vacation
Spent time with grieving friends
Strengthened relationships
Learned about my faith and it's limits
Took training for mental health and behavioral issues in children
Outgrew friends
Made new friends
Narrowed down my needs
Evaluated basic things in my life for mental clarity/anti-stress
Crossed a few things off my bucket list
Met a dear friend in person for the first time
Went on a couple dates
Spent more time with family
Tried new traditions over the holidays
Moved house!
Made better steps to repair my relationship with my sister
Prayed long and hard about life's direction
Shed many tears
Laughed until I cried
Wrote, assistant directed, assistant produced my 4th interactive dinner theater
Presented a class at a symposium in Norfolk, VA
Learned that I am indeed good at Volunteer Coordinating
Did more solo travel
Spent a few days on a beach (heaven!)
Worked a ton of extra hours for my vacation so I could completely relax and enjoy my time
Car bit the dust the day before Thanksgiving (that's right, just before I left town for the holiday and as I was moving) and had to scramble to find another
Suddenly found myself with financial security I didn't know I'd get to have for at least 5 more years
Read more books but bought more than I read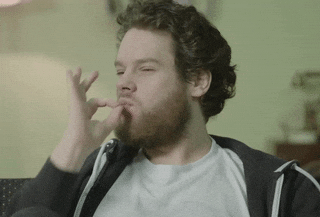 Sounds like the perfect year, yes?
It was actually super tough. But I made it through and it's behind me.
Each new year I gather up all the memories and lessons and weaknesses and compile a hefty list of what I want to improve and give more attention to etc. But this year after getting settled into my new home and looking at the year and praying and thinking, I couldn't get my usual list of things.
Granted I can always save more, do more, be more yadda yadda.
2020 seems to have come with explicit instructions to focus on 2 things.
Create & Heal
I don't know what that means. I don't know what that entails. I don't know what to look for or where to start or how to finish. I just know those two words.
And boy is that frustrating.
I HATE being in limbo. I HATE not having a direct plan of action.
Life is very irritating for me when I'm in limbo.
2 vague words to guide my 2020 is…. another laugh in God's deep chest. Yet another way He must show me that I need to trust in Him a whole lot more.
Guess He knows I learn by doing.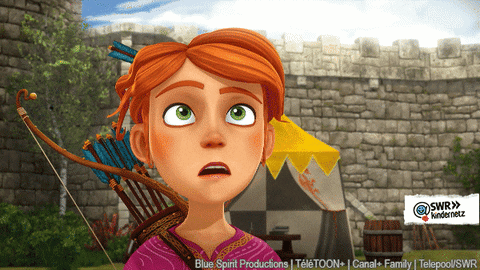 With 2020 being as wild as it is for the whole world I feel like it should be affecting me a whole lot more than it really is. Right now, I have this intense peace for just about everything bigger than me. Being an analytical person when huge, scary things come into view I naturally settle into a calm mood and keep doing my thing. I do what I can and help where I can. What else is there to do?
This pandemic has been less than ideal. I had to cancel something I've been looking forward to for months. Heartbroken and pained, I made the call, but it had to be done. Somehow this worldwide struggle feels like an answer to prayer in many struggled days and nights in 2019.
…and yeah I know,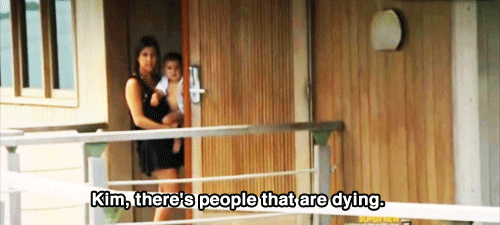 But I asked God to also show me Him in the big and small in my days and well here we are so… here we are. (Yes, as you can all see I still communicate my galling humor through gifs)
Amidst the panic and chaos it feels like God served up time to work on Operation Create & Heal on a silver platter.
Who knows what this means but I've already had more breakthrough as of 3/27 than I thought I would on 1/1.
More to come, I hope.
Love&Hugs
MM