When I was young, each New Year my Dad would gather the family around the table and pull out a big binder. He'd pass out worksheets with bubbled sections entitled "Spiritual, Physical, Emotional, Financial and Personal" and so on. He'd help us set goals for ourselves for the next year and give us a week to think about them. In a week's time we'd reconvene and outline our detailed steps to achieve those goals in the next 365 days. Don't forget last years goals, we'd discuss how those went for the past year too.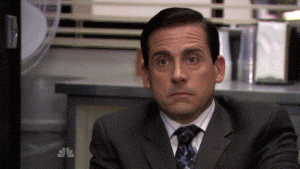 In a way I both dreaded and looked forward to the the last week of the year. I'd start thinking about these goals in October and regretting not having stuck to them. I became a pro at throwing together 2 months of work into the goals and producing them half proudly at the end of the year. It always seemed like I bit off more than I could chew each January, and December brought disappointment.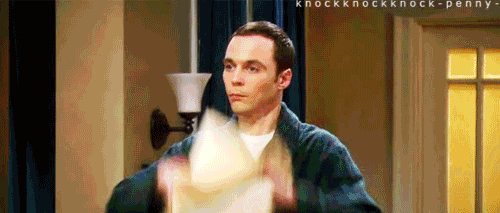 In recent years, being on my own, I've been more excited about doing them myself. Now that I'm in charge of everything it's a lot easier to dictate what I want to focus on. In recent years I've been more successful in accomplishing these goals (for the most part!)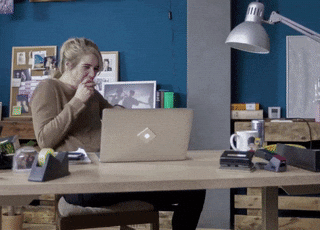 I avoid calling them New Year's Resolutions because barely anyone keeps those, and hardly ever are they brought up again past March. Let's be honest guys.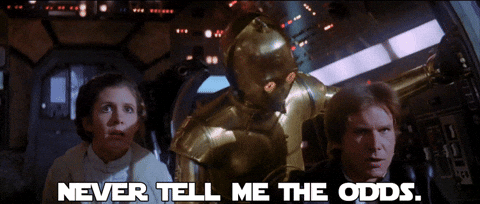 Below are a few (54!) ideas you can use to kick-start your year!
Things to add to your morning routine
Start a bullet journal
Movies you want to see
Assign a certain amount of time every so often to unplug
Pick a self health day each week
Pick a day every so often to reconnect with friends
Listen to the top ten songs of a specific decade to broaden your horizons
Money saving plans
X number of books read
Track your show binges
 Track your spend/splurge ratio
Ladies- a period tracker is handy
Take more time for yourself
Start a new job
Move to a new town
Get a pet
Learn a new language
Start a collection
Try the minimalist lifestyle
Try one new cool thing a month
Try a new foreign breakfast
Sign up for a snack crate or other specialty crate
Plan a vacation (day/ week/ holiday)
Hit all the day trip destinations in a radius of you
Bake a new confection each month
Try a new art fad
Nail down a cleaning schedule
Get new/ more plants
Downsize each month
Begin hosting a regular girls night/ party/ get together at your home
Journal prompts of self discovery for a week/month/ year
Perfect your passions!!
Nail down a look
Watch some movies outside of your usual genre
Pick a new era of history to obsess over for a year
Follow an unusual hashtag
Learn about a little known country
Take a class on one obscure thing
Learn a new skill (mend a button/ change a tire/patch clothes)
Take a dance class
Have the pictures you take of a vacation or event printed into booklet form
Pick a song you can absolutely NAIL
Pick a virtue you need to practice. (I know we all have one that needs more attention than the others)
Perfect a 15 minute morning make up and hair routine
Make a new friend(s)
Join a local service club, (The National Exchange Club can always use you in the fight against Child Abuse)  Whoops, how did that get there?
Try a new kind of social media
Compile and read a list of classic literature
Go to a symphony concert and write about what the music inspires you to feel
Explore the local arts and culture
Assign yourself a word for the year
Have a quote for the month/ week/year
Dedicate yourself to writing more thank you cards
Make a creative space in your home
Creating goals gives purpose and direction. I can promise you it fights the feelings at the end of the month or year of "Damn, what HAVE I accomplished over the last month/year?"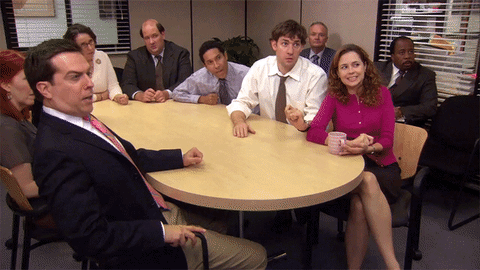 I was a little down on myself, thinking the same of my 2018 until I sat down and looked over my photos and journals. I did so much! I feel so proud of myself.
I finished editing a book
I started this blog
I built a decent following for The Mild Millennial
I flew across the country to present to a National Symposium on Child Abuse Prevention and teach nonprofit members how to use social media for their groups
I explored Lake Tahoe alone.
I made a few new friends.
I took a break from some of the things that exhausted me
I became a contributing writer!
I got to see my sister get married!
I had the perfect blind date
I "put myself out there" in the dating world
I got to visit my family more often
I took numerous training courses in my field
I've built a decent audience as an author
I've gained confidence in sharing my work
I've found new ways to look at the world
I became President-elect of a local service club
I ran a successful volunteer season for local projects
I nailed down two writing jobs locally
Today is a blank page. What are your goals and resolutions for 2019?
Go out there and smash a few incredible things this year- you owe it to yourself. It's never too late to start!!
Love&Hugs
The Mild Millennial