Aww baby!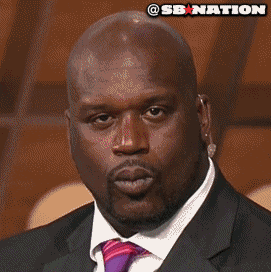 It's been six months and I have to say, I think its working out. I think you're the one. I never saw myself saying this out loud, I never thought I could feel this way about a blog. But every time you pop up on my phone I know what happiness is. You had me at "Create your blog here"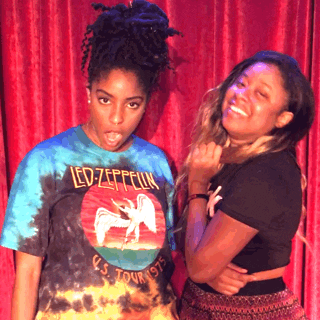 I had no idea my heart could be filled with so much love after you went live. It's been the best 6 months in the last 6 months.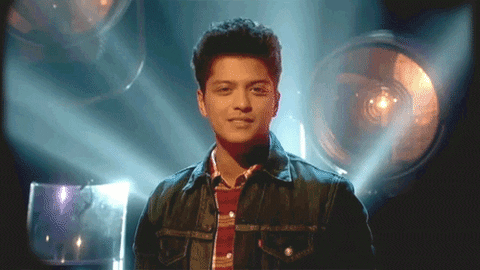 My love for you just keeps growing, just like my weekly viewership. I think about you more than I think about food, or how awful online dating is.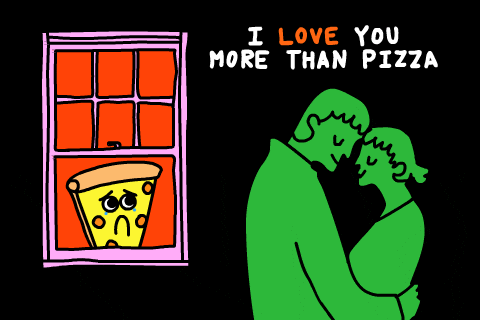 May we never part, my love. To many, many more anniversaries, laughs, singles stories, and love and hugs.
Happy 6 months from me to you,
The Mild Millennial