Hello my darlings,
I'm still here. My summer has been so busy! I'm so sorry I've been MIA.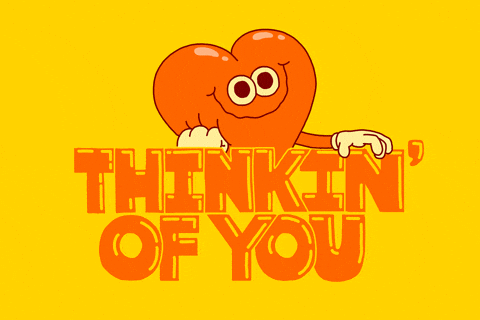 I should have officially decided to take July and half of August off, but silly me thought I could do it. I'm working on lots of good things though! I'll be back soon with the same great content.
I love and miss you all!
Love&Hugs
The Mild Millennial