Woohoo! I'm back!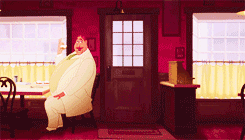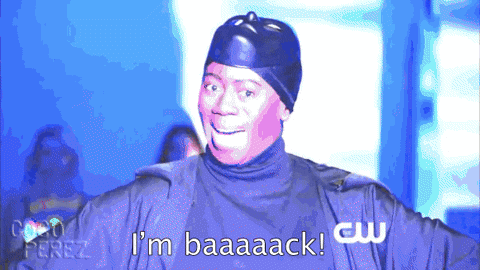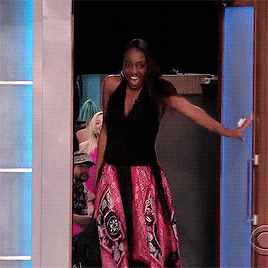 Too much?
ANNNND with some excting news!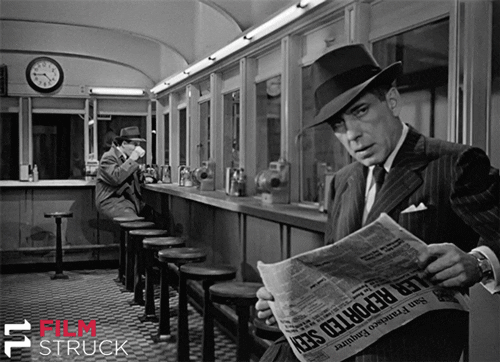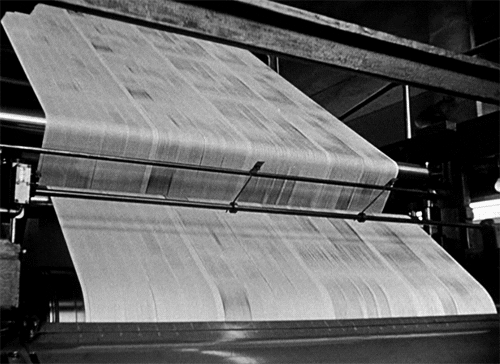 I've accepted a spot with The Single Babe Rebellion as a contributing writer!
This coming artlice is one I was writing for my site, The Mild Millennial, but I went ahead and had it published there first. Since I still own my work I'm sharing it here too because, well, I love you all first and foremost.
Love&Hugs
The Mild Millennial