I'll be honest with you. I've thought long and hard for a week and no matter what, everything I wrote down was trash. I couldn't finish anything either. It was awful. The harder part of being a writer: the writers block.  I was so good at scheduling out posts two and three weeks ahead, but not lately.
(Sigh)
So for lack of a better idea, I'm giving you the list one of my friends told me to make after my most painful break up. He said, "Hey, on the brightside you're back on the market for all those celebrity crushes!"
I thought, Hey! You're right! I've still got a very slim chance with my celebrity crushes! As a laugh I put it together but just keep adding to it for fun.
Without futher adieu, my list of celebrity crushes:
Bill Skarsgard – I wish I could explain this one. I really do. My friends give me so much grief for this. He's got that "Hot But Not" factor. He's hot most of the time. And he's taaaaall. Deliciously tall. One of my weaknesses.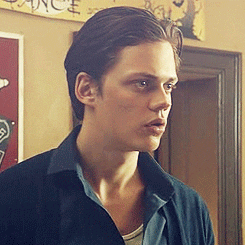 Chris Evans – I mean… hello? The man is FINE.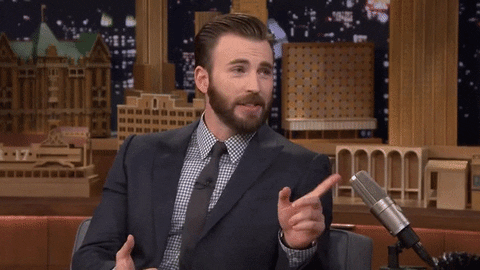 Miles Teller – look at that cute smile though
Eric Balfour TBH this is one I didn't see coming. But then I saw the show "Haven" and he grew on me.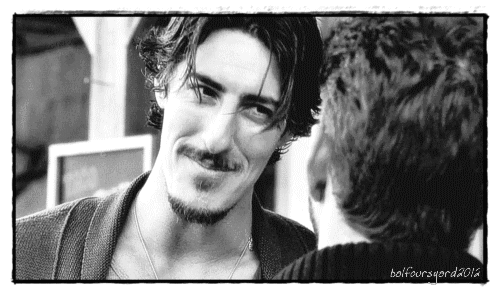 Jensen Ackles – His voice only helps his case…Da Vinci's Golden Ratio Mask of perfect facial proportion and symmetry.? Surprise. Jensen fits it flawlessly.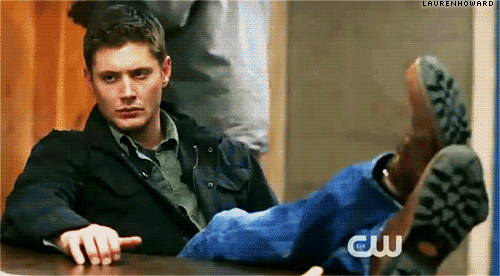 Armie Hammer- his smile is charming and his voice is also beautiful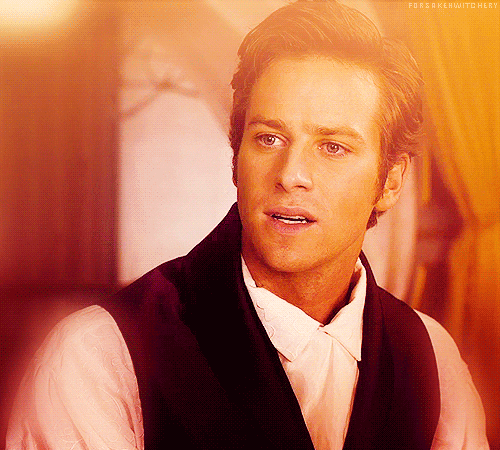 Tom Hardy – Hilarious and much too attractive in "This Means War"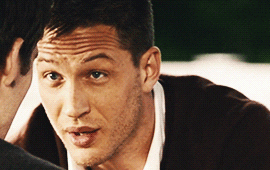 Josh Hutcherson- I loved him when we were 9, and I still do.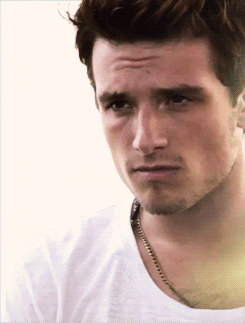 Enver Gokaj- Liked him in "Dollhouse" and LOVED him in Agent Carter. He's got those old fashioned good looks. YUM.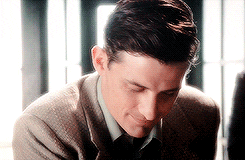 Should I slow down?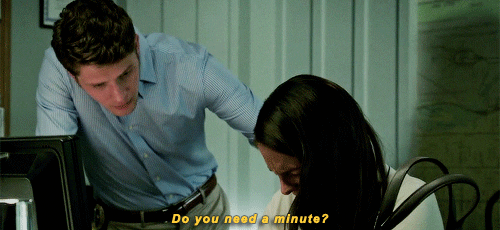 I can wait. Take your time.
_
_
_
_
Ok lets go.
Cillian Murphy – It's the Irish accent…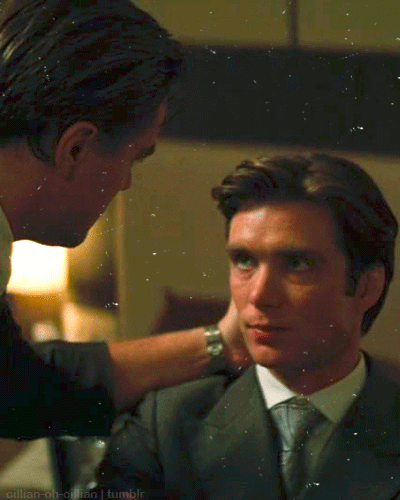 John Krasinski – He's just adorable.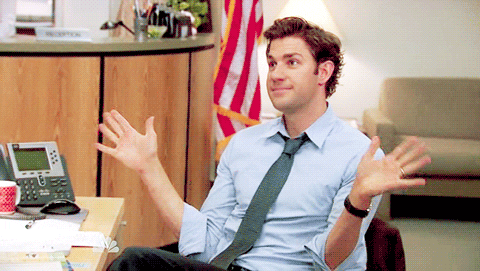 Dylan O'Brien- It's the smile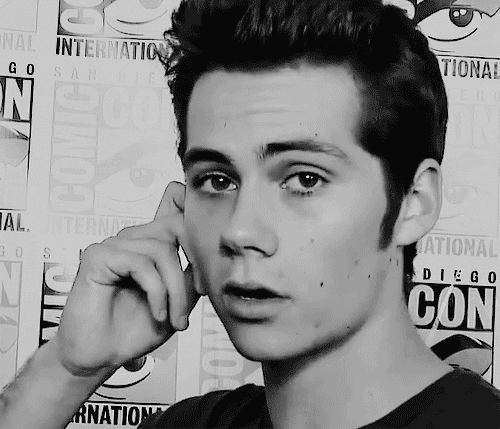 Jack O'Connell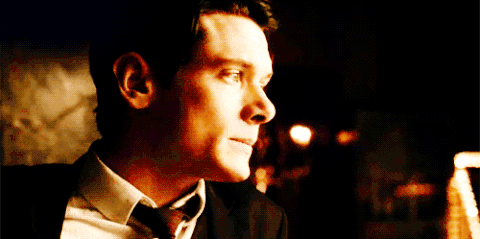 Tom Hiddleston – He's such a gentleman, that gets me.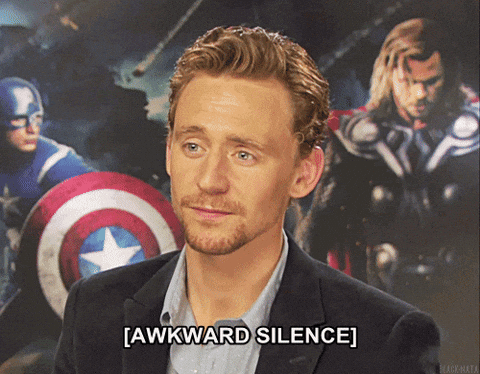 Tom Holland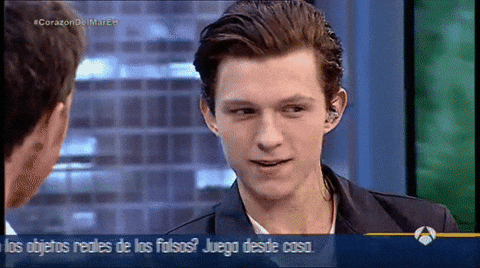 John Boyega- he's just so loveable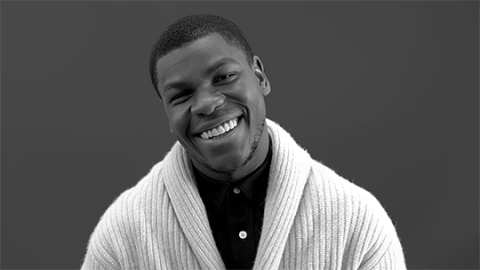 Lee Pace – Dreamy in "Miss Pettigrew Lives for a Day"
Alex Pettyfer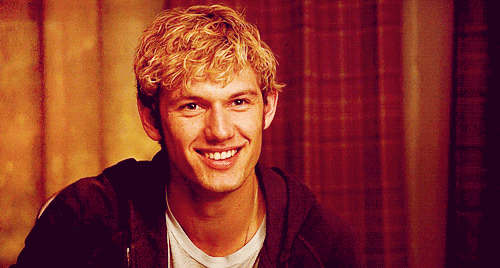 Christian Bale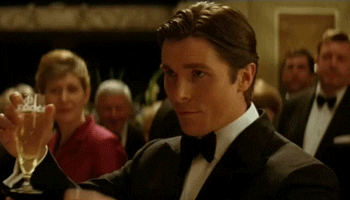 Andrew Garfield – perfectly nerdy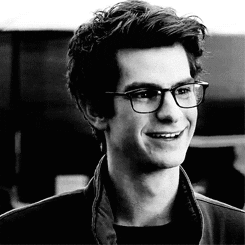 William Mosely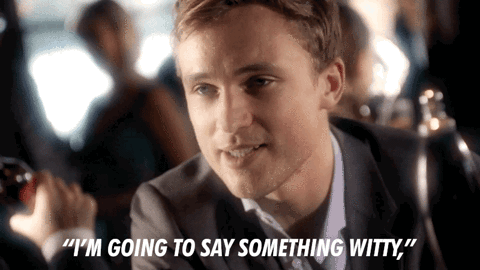 Benedict Cumberbatch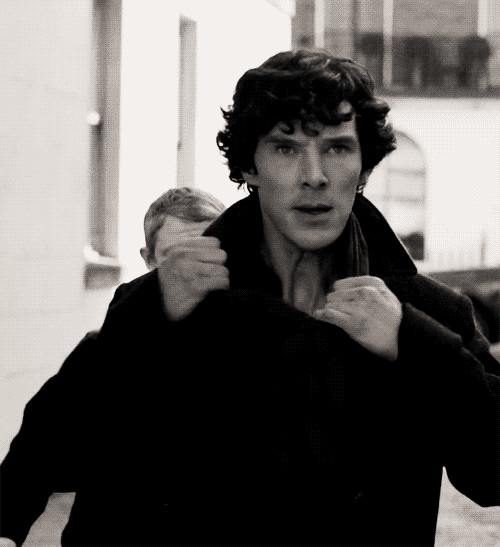 Anothony Mackie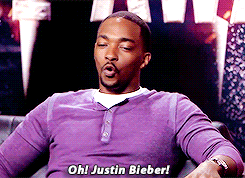 Jake Gyllenhall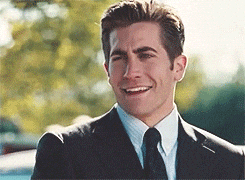 Bradley Cooper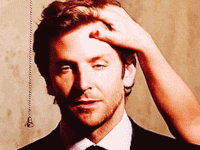 Damien Lewis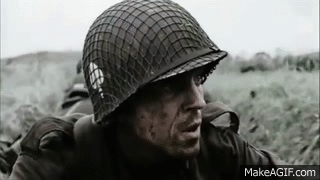 Jeremy Renner
Michael Huisman- A most lovely Dutch man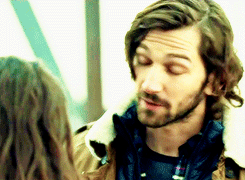 Dan Stevens
Diego Luna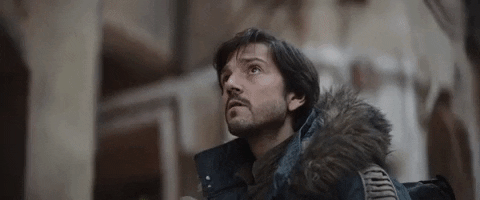 Theo James – oh my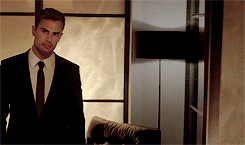 Gerard Butler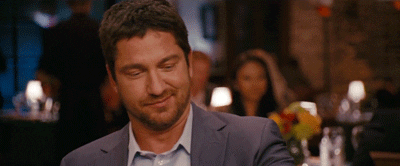 Richard Gere (young)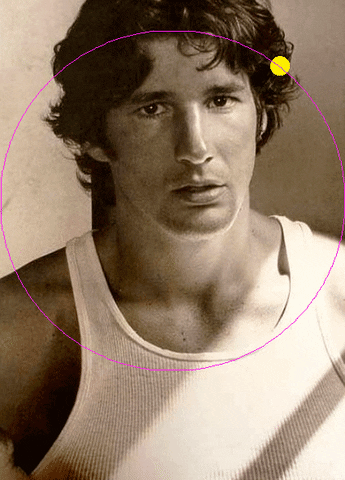 Jeff Bridges (young)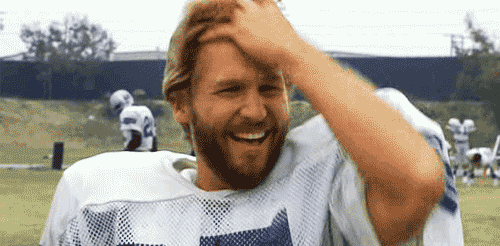 Josh Lucas- also his voice. Ayyye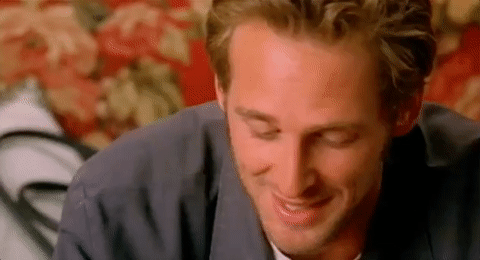 Eion Bailey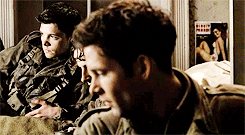 Scott Eastwood- You'd better not ask me about him because you'll get an ear full. YUUUMM
Josh Hartnett – Pearl Harbor. Need I say more?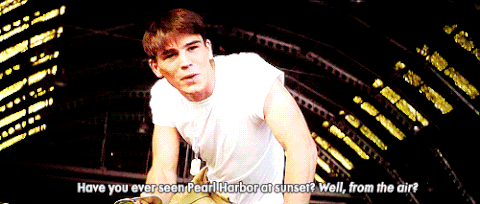 Tom Cruise – ok yeah, pilots are hot…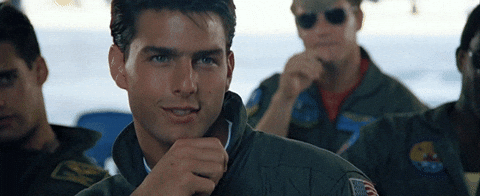 Eric Stoltz (young) – Ok give him a chance in the John Hughes film "Some Kind of Wonderful"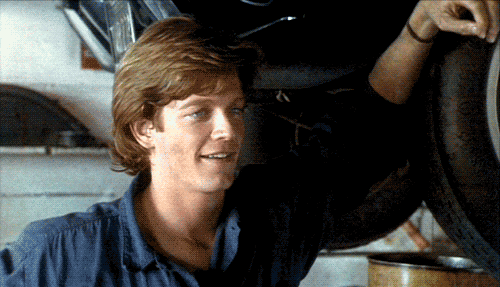 Maxwell Caulfeild (young) – Grease 2 though… (psst unpopular opinion: I like the 2nd more than the 1st)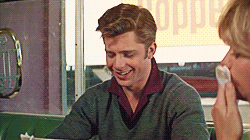 Jermey Irvine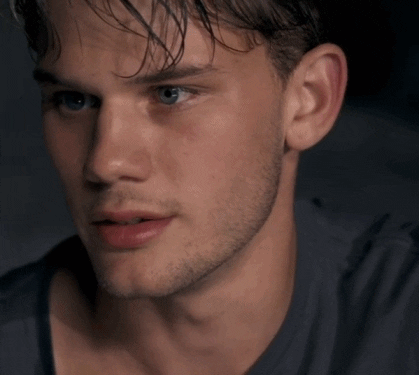 Becasue this just isn't long enough and I'm not at all pressed for time: A quick list of the fine gentlemen of days gone by…
Jimmy Stewart – he's got such a sweetness about him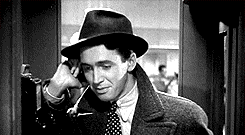 Gene Kelly – That smile thoooooo ugh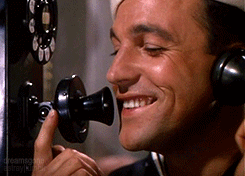 Gregory Peck – OH MY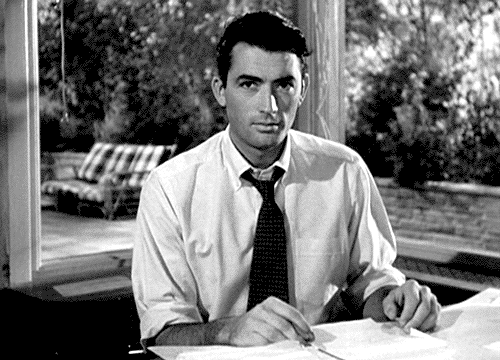 Steve McQueen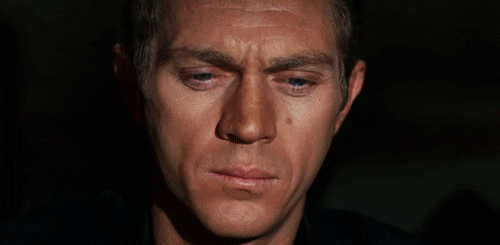 Marlon Brando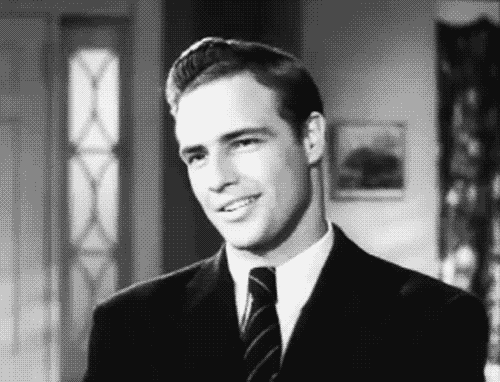 Cary Grant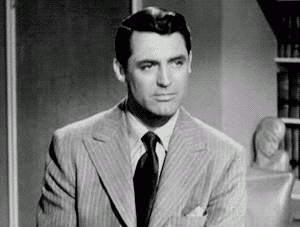 John wayne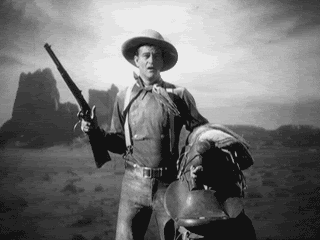 Robert Mitchum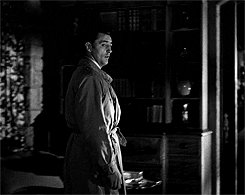 Yes, this did take forever… Share yours in the comments. We can coo like school girls once again.
Love&Hugs
The Mild Millennial